Silent Chorus
Main Page
The Codex of Roon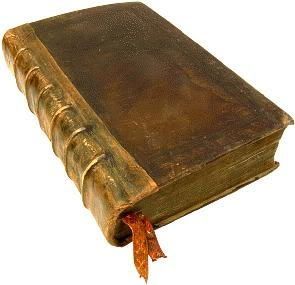 "In all pursuits, dedication. In all beliefs, conviction. In all decisions, wisdom. The Path of Truth is paved with these." – Codex of Roon, Enlightenment, Chapter 6:4
"Fill the belly with laugher, and the heart with love. The mind's hunger cannot be sated such." – Old Proverb, Unknown Origin
"If in knowledge we find power, and in power we find corruption, then can true goodliness be found only amongst the ignorant? Of course not. Don't be silly. Crack a book, you fools." – Zorian Attreo, famous adventurer, scholar, and bard.
Chapter 1 – The World of Vali
Continents of Vali

Nations of Freelund

Regions of Freelund

The Black Lands – A sinkhole of the blackest magic and the most foul creatures.
Owa – The remaining half of the former Elven nation, now a haunted ruin.
The Farwyld – A distant tundra on the furthest northern tip of Freelund, beyond Licadeis.
Chapter 2 – Dramatis Personae
World Leaders
Chapter 3 – Culture
Chapter 4 – Politics
Chapter 5 – The Arcane
Chapter 6 – The Divine
Chapter 7 – Legends